We are your ultimate resource for all things fitness, wellness and weight loss.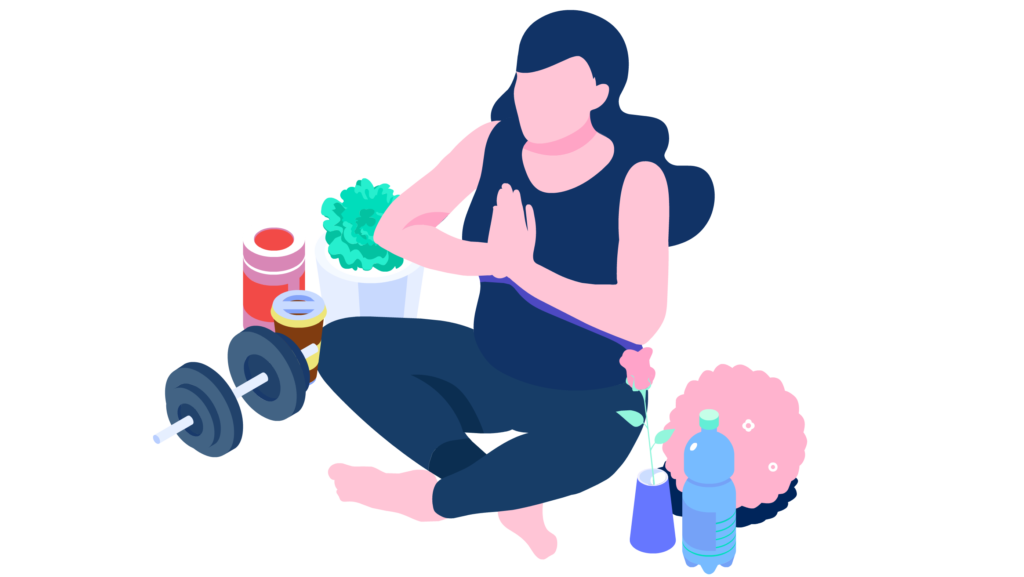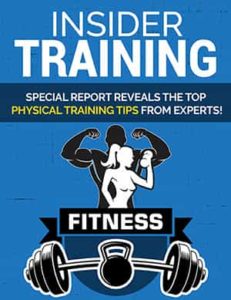 Free E-Book: Insider Training - The Top Physical Training Tips from Experts
Get your copy straight to your inbox!
By submitting your name and email to us, you agree to receive marketing and promotional newsletters from us from time to time. You may unsubscribe to our newsletter anytime you wish by clicking on the unsubscribe button at the bottom of our emails.
Get the Complete Video Set of
We all know how easy it is to gain weight, and how incredibly difficult it is to get rid of it once it's there. Everyone is looking for a miracle when it comes to weight loss. The one thing to know is, when it comes to weight loss, you have to first change yourself and your outlook.
What's Covered in This Blog
Products & Brands I Recommend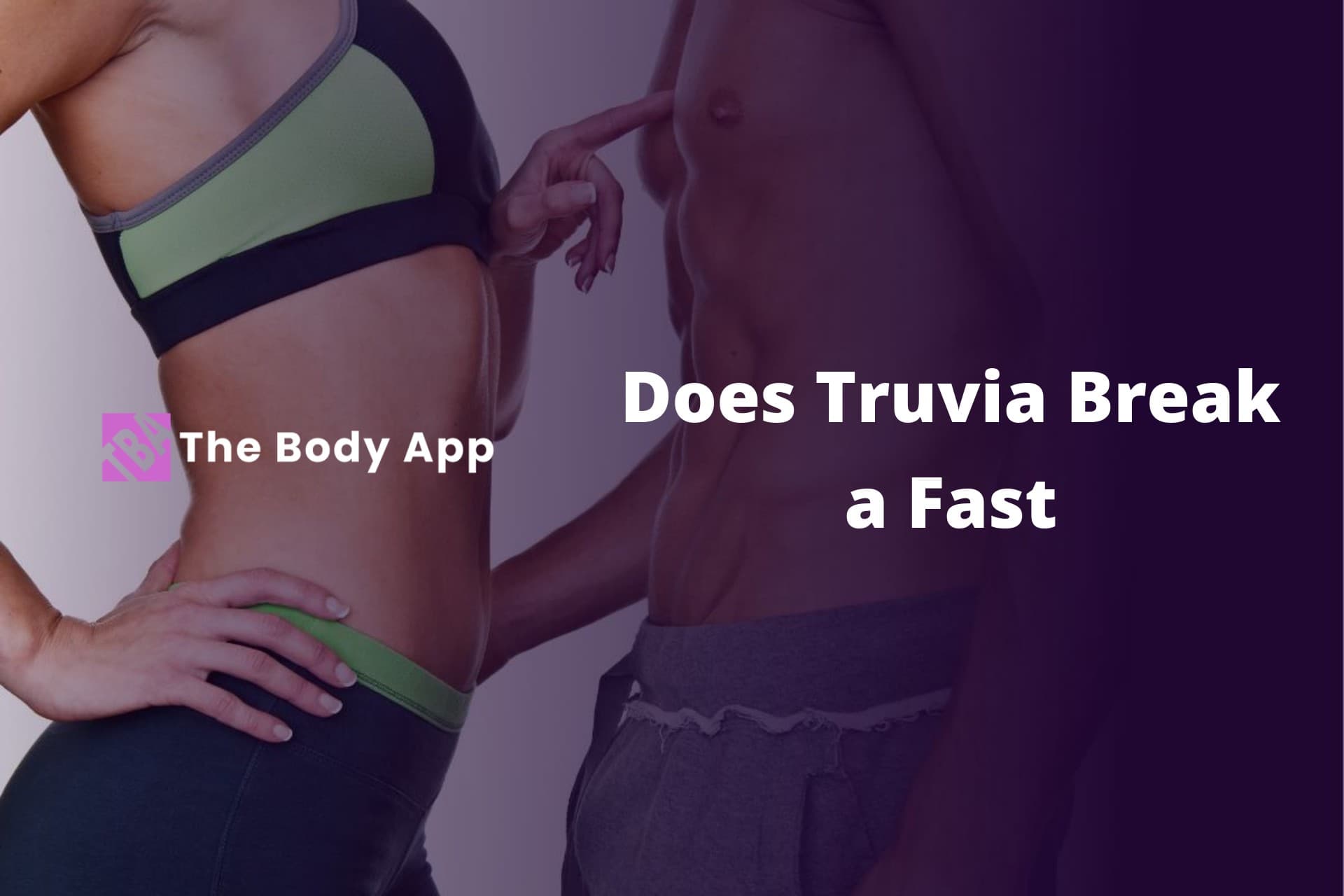 Are you wondering if Truvia breaks a fast? In your quest for health and…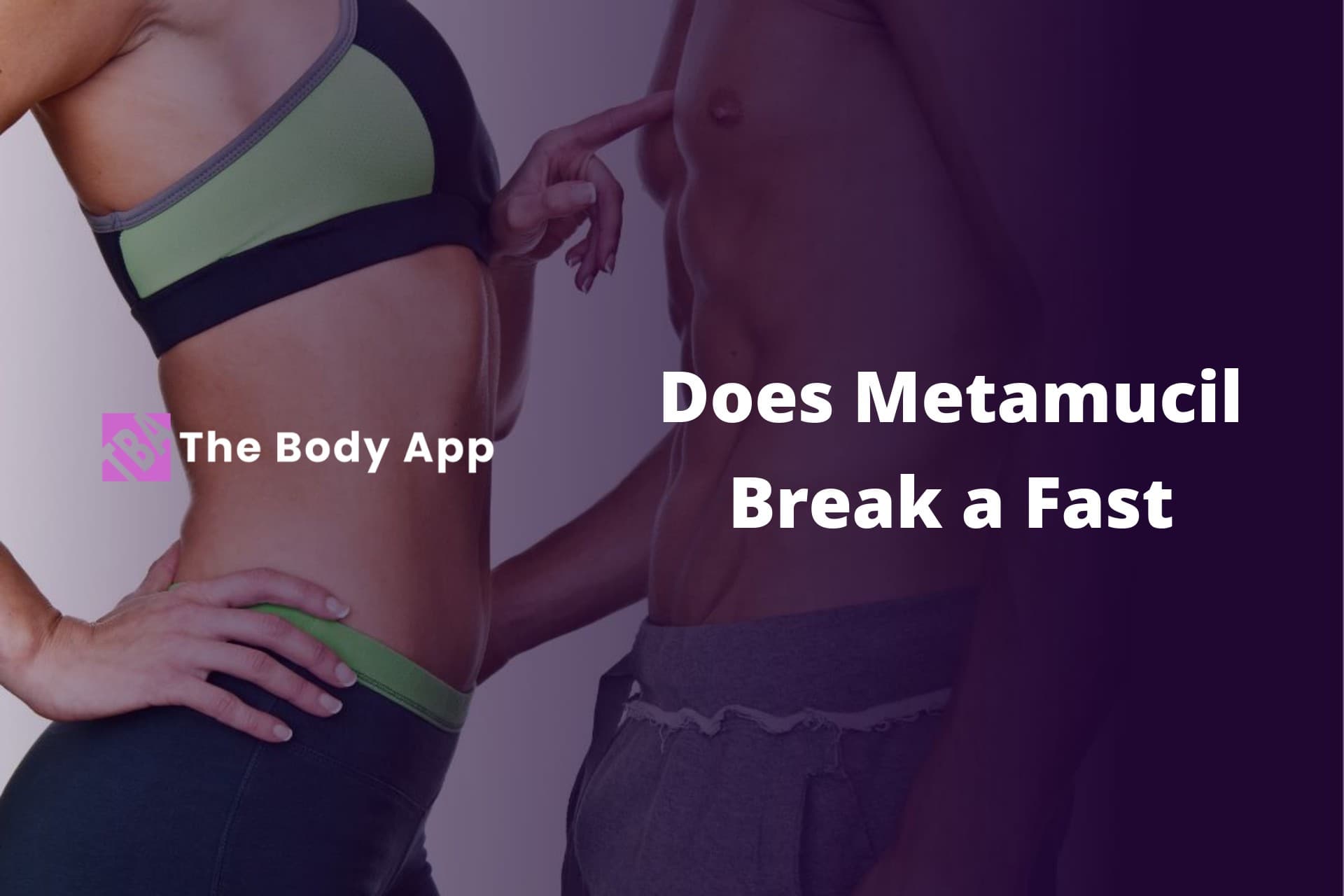 Are you curious about whether or not Metamucil breaks a fast? Let's dive into…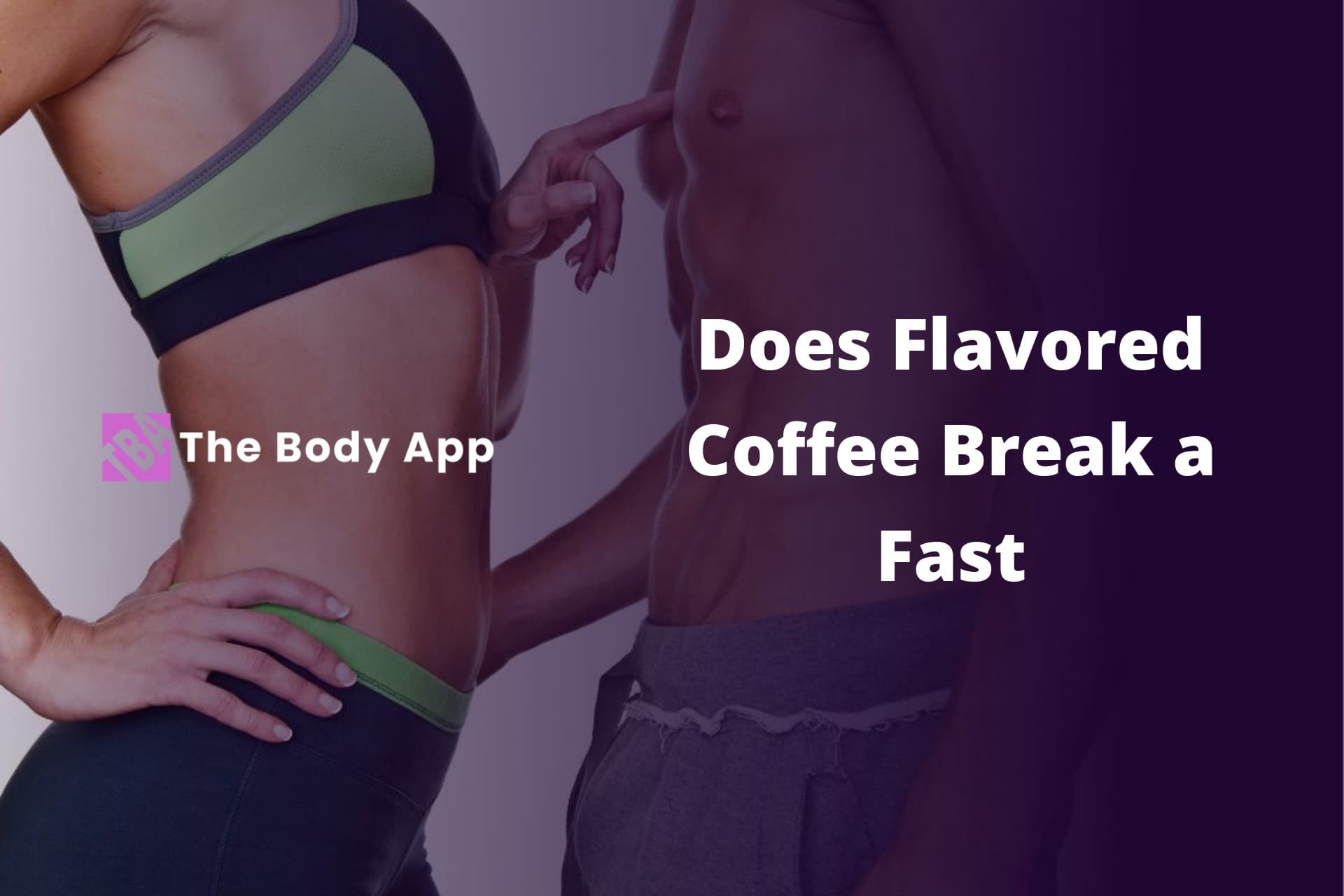 Do you love waking up to the enticing aroma of a freshly brewed cup…
We review products and programs related to weight loss, fitness, wellness and anything that helps improves our daily lifestyle.
Check out what the hottest products and programs are by visiting our blog.